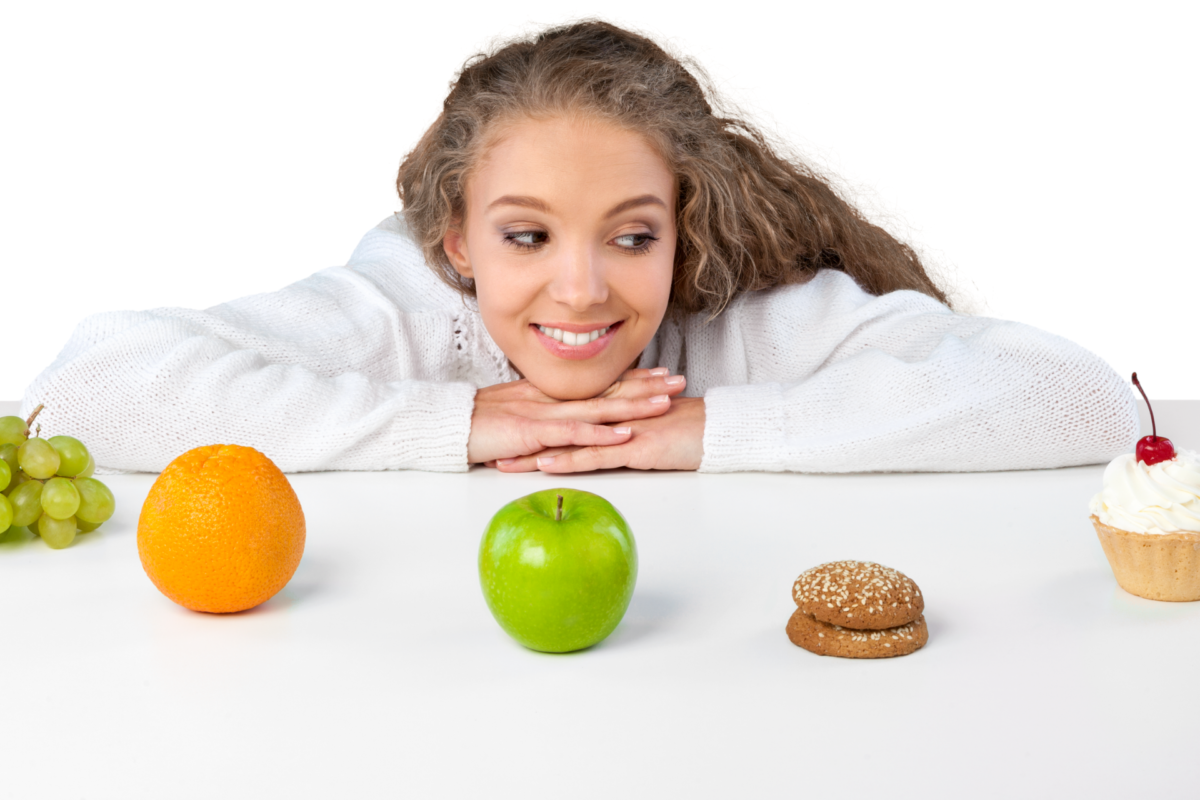 Are you looking for some healthy food alternatives to unhealthy food?
Read on to find out 9 healthy food swaps for a healthy life.
When it comes to a healthy body, what you put in your body is more important than exercising.
If you eat fries and ice cream after working out, there is no point in sweating it out.
Start by making small changes in your grocery list to live a healthy life.
Make better decisions and choose what is healthy.
Change the way you eat your food with these 9 healthy food swaps and eat guilt-free.
9 HEALTHY FOOD SWAPS FOR A HEALTHY LIFE
Save this on Pinterest to read it later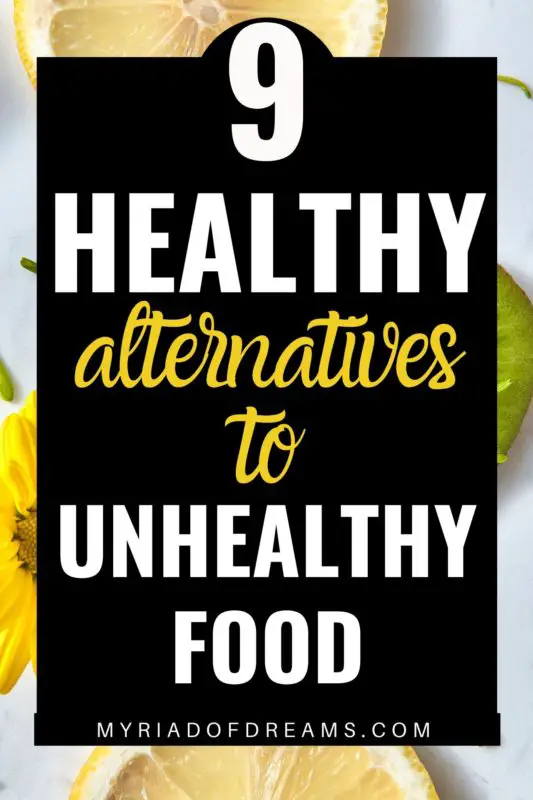 1. REPLACE WHITE RICE WITH BROWN RICE
Brown rice is way more nutritious than white rice, as it is whole grain.
A whole grain has three parts:
Bran (rich in fibre)
Germ (rich in minerals and vitamins)
Endosperm (rich in carbohydrates)
Brown rice is a whole grain and has all these parts, whereas white rice is a refined grain and has just the endosperm.
That means white rice is nothing but carbs.
Choose brown rice over white rice and move a step ahead towards a healthier you.
2. REPLACE BOTTLED JUICE WITH COCONUT WATER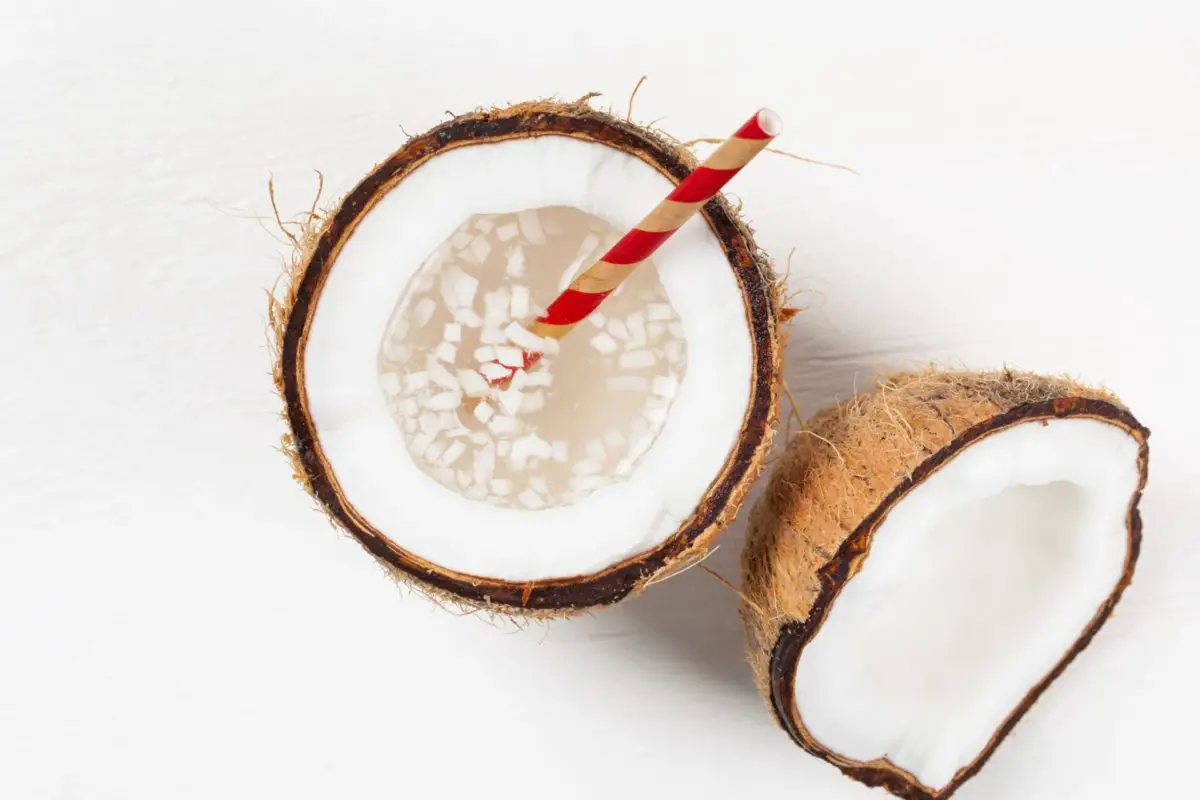 I am sure you are already aware that store-bought juices are full of sugars and preservatives.
But you don't have the time to make fruit juice at home, right? I understand.
Although it is always better to eat the whole fruit instead of just drinking the juice. But if you are a fan of juices, try drinking coconut water instead of bottled juices.
These days you can find coconut water in tetra packs but stay away from them.
Rather drink fresh coconut water direct from the drupe.
Coconut water is super hydrating, refreshing and low in calories.
It is also an amazing alternative to sports drinks.
3. REPLACE STORE BOUGHT SALAD DRESSING WITH HOMEMADE SALAD DRESSINGS
Salads are such a healthy food but adding those store-bought dressings does more harm than good to the salad.
Next time you are tempted to buy a bottle of a salad dressing, make sure to read the label.
They are full of sugar and preservatives.
Make your salad dressings at home.
Use extra virgin olive oil or vinegar with a dash of lemon juice and seasoning to make a tasty salad dressing.
Or mix Greek yoghurt, olive oil, vinegar, lemon juice, salt, pepper, garlic and chives in a bowl to make a creamy and super tasty salad dressing.
4. REPLACE MAYONNAISE WITH HUMMUS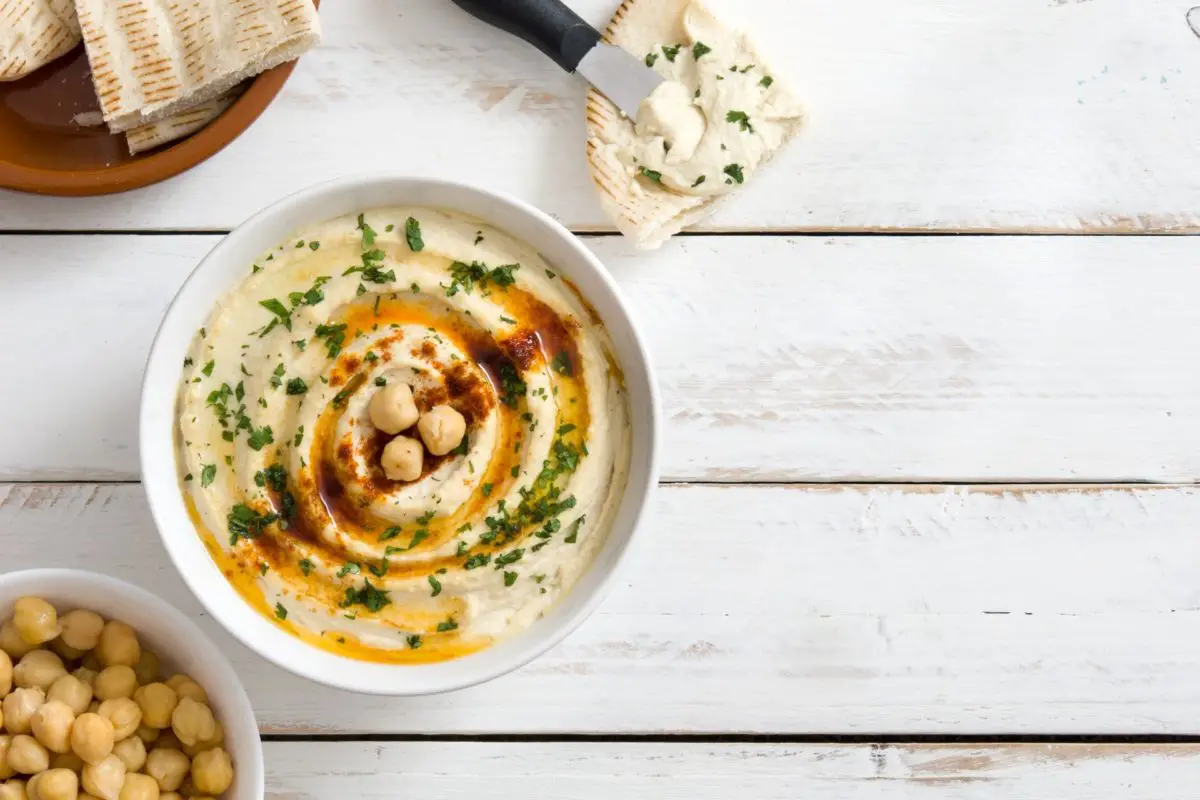 Hummus is smooth, creamy and tasty. In other words, it is an excellent substitute for mayonnaise.
Not only it has lesser calories but also more protein and fibre than mayonnaise.
Its low GI makes it a perfect addition to your diet.
Be creative and put its versatility to work.
It not only makes for a great dip but also tastes incredible as a spread.
And the best part is, it is so easy to make at home.
If you buy readymade hummus from the store, try once making it at home. Trust me you'll never look at that store hummus the same way again.
5. REPLACE BUTTER TOAST WITH AVOCADO TOAST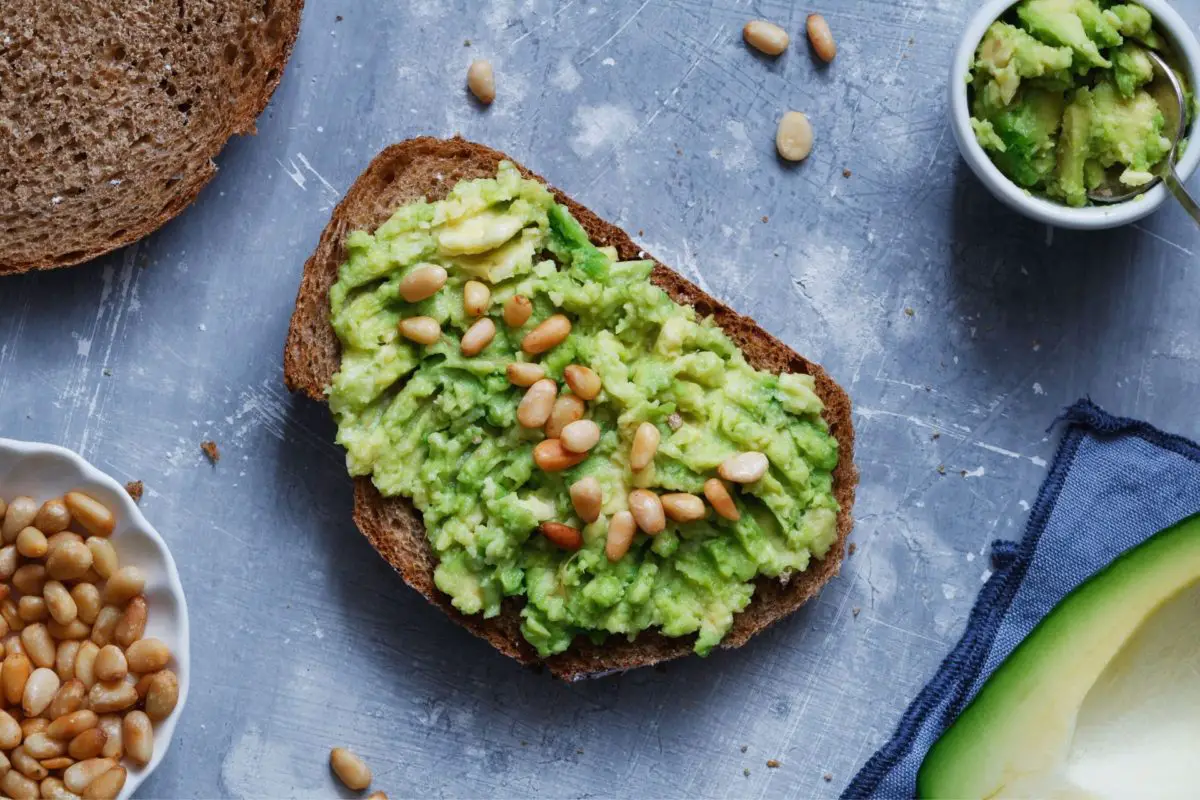 Breakfast is the most important meal of the day, and yet many of us find it difficult to eat something healthy in the morning due to time constraint.
Spreading butter on a toast is one the most convenient way to start the day.
Replace butter with avocado, and you can reduce your calorie, fat and sodium intake for the day with your very first meal.
Avocados are also a great source of vitamin C, E, K, pantothenic acid, magnesium and potassium.
6. REPLACE BREAKFAST CEREALS WITH OATS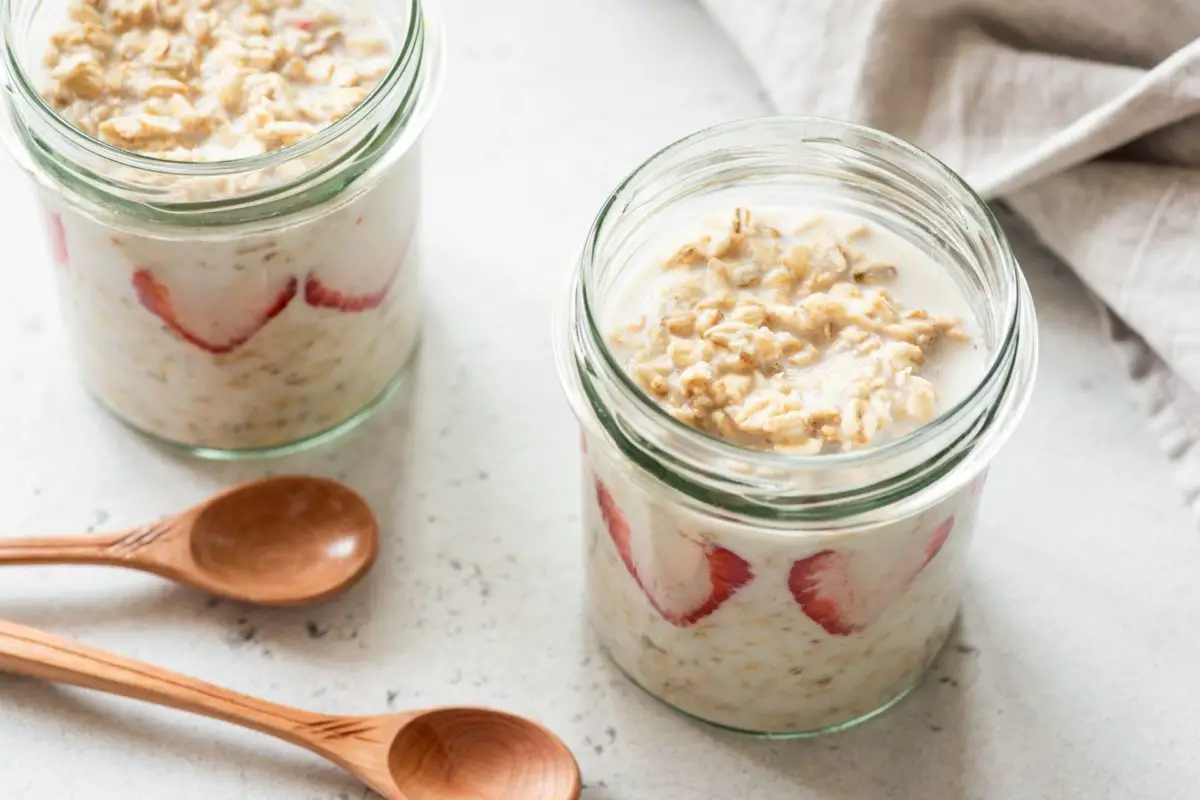 Cereals definitely make for an easy breakfast but are super unhealthy.
Although the shelves of the supermarket overflow with a variety of cereals, yet it is difficult to find a healthy cereal which is not loaded with sugar and fat.
Colourful boxes and advertisements make us believe that they are healthy but the truth is cereals are refined grains coated in sugar, fat and salt.
Instead of packed cereals eat oats.
If you are not a morning person, make your breakfast a night before.
Overnight oats are an excellent way to eat a healthy breakfast without any preparation in the morning.
Top your oats with your favourite fruits and nut and you are all set for the day.
7. REPLACE PROCESSED SNACKS WITH FRUITS AND NUTS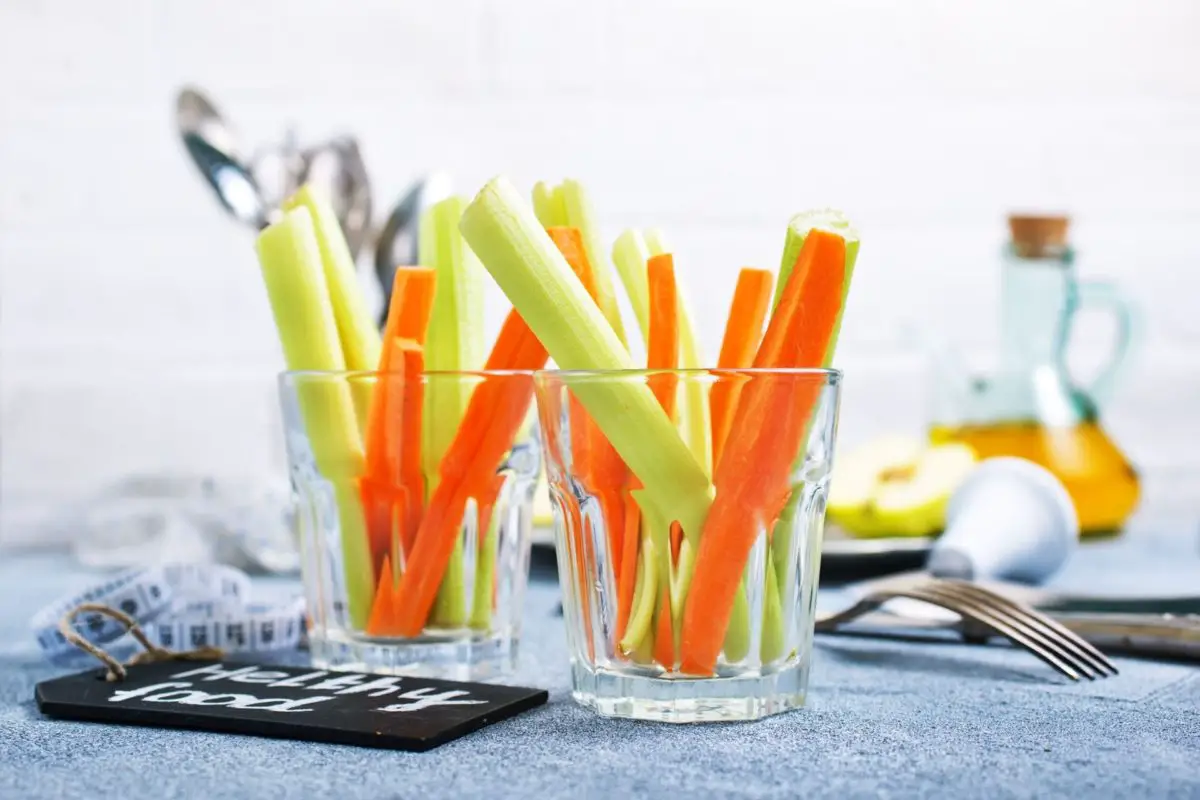 Some of the popular processed foods include chips, fries and crackers.
Processed snacks are high in sodium, fat and low in fibre.
Instead of eating processed snacks eat fresh fruits and nuts.
Some of the healthier alternatives are:
Carrot and celery sticks with hummus
Fresh fruits and yoghurt
Baked zucchini chips
Dried fruit and nuts (unsalted and unsweetened)
Homemade granola bars
8.REPLACE REFINED SUGAR WITH HONEY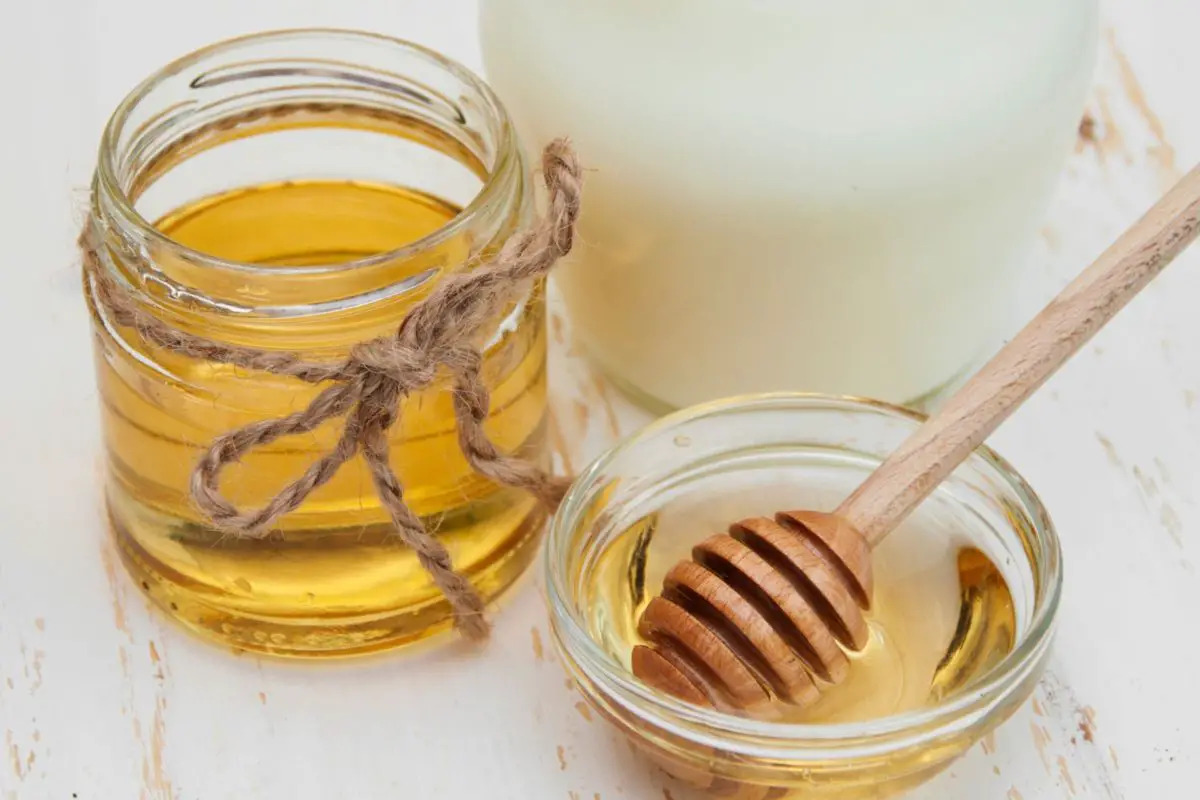 Sugar and honey are both high in carbohydrates, but honey has certain advantages over refined sugar.
Refined sugar has a higher GI as compared to honey.
This means sugar raises the blood sugar level quicker than honey.
Another reason to use honey is that unlike refined sugar, honey has a trace quantity of minerals like magnesium and potassium in it.
Refined sugar, on the other hand, is 100% carbohydrates.
NOTE: No matter what form of sugar you use, it is never good for your health and therefore it is necessary to limit your sugar consumption. Even if you are using honey or maple syrup, try to moderate your intake.
9. REPLACE ICE CREAM WITH FROZEN FRUITS
Replacing ice cream with your favourite frozen fruits is the best way to watch your calories and satisfy your sweet tooth at the same time.
For a perfect ice cream replacement blend together frozen banana and mangoes, sprinkle grated dark chocolate (avoid milk chocolate) and enjoy. Alternatively, refreeze the mixture in Popsicle moulds for a frozen treat.
Remember to freeze the banana and mango only after they are fully ripe.
Another great addition to your homemade ice cream could be berries like strawberry and blueberries.
I personally do not like to add any kind of sugar to the frozen fruit but if you like it to be really sweet then add a teaspoon or two of maple sugar or honey.
Related reads
70+ SELF-CARE IDEAS THAT WILL IMPROVE YOUR LIFE
100 SIMPLE WAYS TO IMPROVE YOUR HEALTH
10 Morning habits you need to develop today
Pin for later